Diversity Training
Culturally diverse teams are a melting pot of unique perspectives that, together, can fuel innovation and competitive advantages for today's organizations. But the benefits of diversity in the workplace aren't realized overnight. They require personal awareness, active listening, open dialogue, and intentional leadership.
Our Diversity Training workshops prepare organizations to navigate conversations regarding cultural diversity with respect and understanding to help create a culture where all team members feel welcome, heard, and valued.
Why Invest in Diversity Training?
Leading a culturally diverse team requires finely tuned communication skills that diversity training is uniquely positioned to teach.
To feel comfortable within an organization and create the biggest impact, team members must first feel heard and valued. Diversity training gives team members an opportunity to develop a personal awareness of underlying biases they may unknowingly bring to the table. By uncovering these biases and strengthening communication skills, we can change how people relate to one another and improve employee and team relationships.
Once a culture of diversity is cemented within your organization, employee morale, quality of work, and your bottom line begin to soar.
Organizations that embrace cultural diversity are not only investing in their current team. They're more likely to attract top talent looking to join a team where they can be themselves and thrive.
What to Expect from our Diversity Training Workshop
We meet organizations where they are in their diversity journey. Our customized workshops cultivate an approachable atmosphere to discuss diversity within teams, including topics such as culture, ethnicity, race, physical ability, gender, and age to inevitability work through their hestincies and foster relationships. Our workshops are built around evidence-based tools and paired with the knowledge and skills your team needs to sustain a culture of diversity and inclusion where all team members feel heard.
By creating an environment for learning, we're able to cultivate open discussions, answer questions, and, ultimately, help your team create a workplace centered on mutual respect and understanding.
A Few Examples of Workshop Topics:
Understanding diversity
Exploring stereotypes, preferences, and biases
Strengthening communication skills
Engaging in courageous conversations
Encouraging diversity in the workplace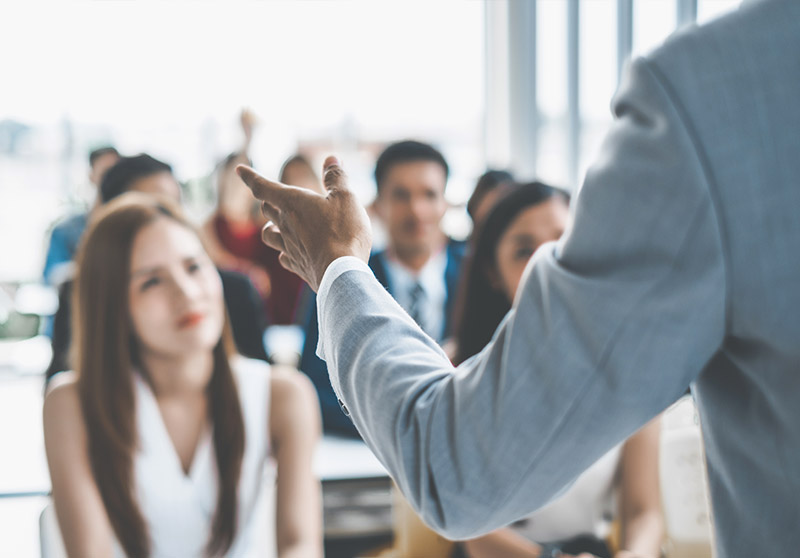 "The workshop content, teaching style of the presenters and participating in interactive exercises have equipped me to think and respond differently to those that are unlike me."
GET IN TOUCH
We'd love to learn more about you and your team, and how we can help you navigate conversations around diversity to develop an inclusive workplace. Contact us today to schedule a workshop and let's discuss how Britton Consulting Group can provide you with the tools, skills, and inspiration to provide exceptional team leadership.