About Us
Duane and Reyna Britton founded Britton Consulting Group in 2008. The couple's years of professional experience and shared beliefs in the power of leadership to transform organizations led them to create a values-driven consulting business to help today's organizations, leaders, and teams thrive.
About Duane and Reyna
Duane brings board and executive leadership experience to his approach for team building, staff relations, conflict resolution, and training and assessments for corporate and cross-cultural environments. Duane has also served as a marriage and family counselor and business mediation consultant.
Reyna leverages her passion for leadership, excellence, and serving others to help leaders and teams recognize their full potential and achieve their goals. She serves as an internal consultant and change agent for her clients.
Together, they are the engine that drives Britton Consulting Group and its impact on great leaders and successful organizations of all sizes across the country.
Their mission is to inspire and facilitate organizational development and personal growth through values-based services and workshops. Today, they're doing just that. Through a series of customized leadership services and workshops, they continue to strengthen and empower every leader and organization they serve.
More Than a Consulting Firm – A Partner for Growth

Britton Consulting services help organizations of all sizes grow through effective leadership. We don't assess your business and leave you to do the hard work. Instead, we're your partner throughout the process. We help teams build the essential skills they need for a modern business environment and foster growth in tomorrow's leaders.
We offer a series of workshops to help organizations grow through a custom and collaborative curriculum. Our goal is to equip modern leaders with the tools to manage effective teams and grow sustainable businesses. In addition, we help leaders, teams, and organizations of all sizes learn how to approach challenges as opportunities.
We'd love to learn more about you and your team and how we can help you achieve your goals and find success. Contact us today to learn more about our team, service offerings, and workshops, and how Britton Consulting Group can provide you with the tools, skills, and inspiration to provide exceptional team leadership.
Our Values
Integrity – is the underpinning of all interactions and services
Confidentiality – information and data are kept in confidence without exception
Reliability – we deliver on our promises
Quality – is characteristic and evident in all we do
Professionalism – we treat each individual with the utmost dignity and respect for their worth, purpose and calling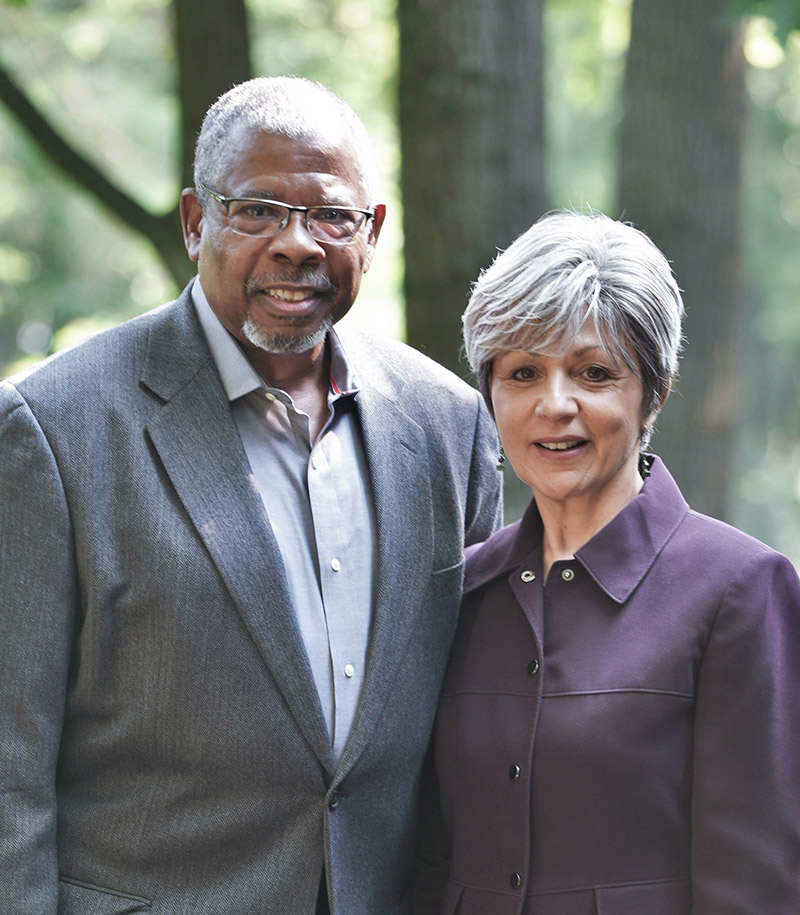 "We received razor-sharp clarity as our leadership team examined our structure, people, and processes. We've made changes and now have plans in place that make us nimbler and more prepared to meet existing and future challenges."