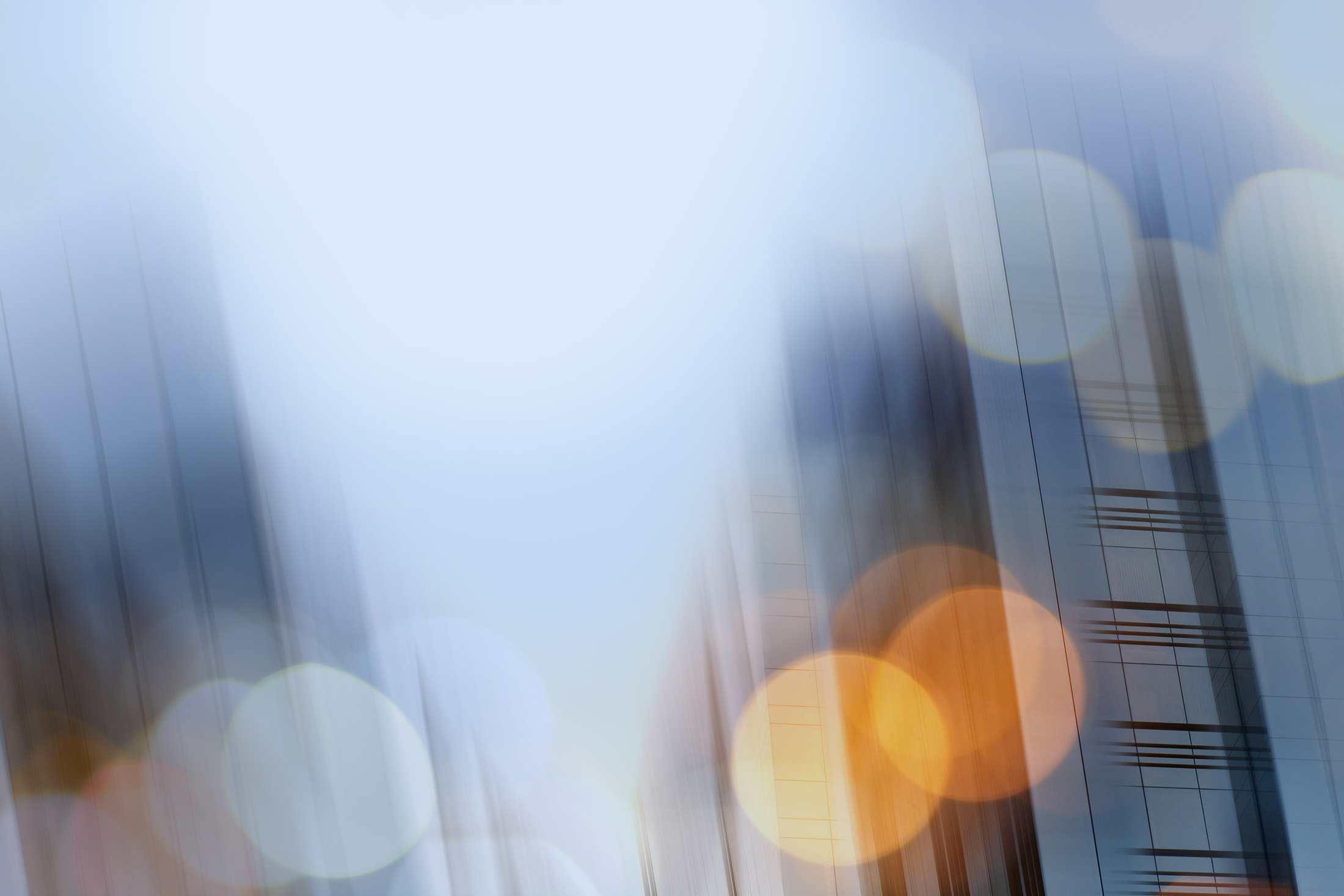 Developing Leaders Empowering Teams Growing Organizations
Britton Consulting equips leaders with the tools, skills, and know-how to reach their highest potential.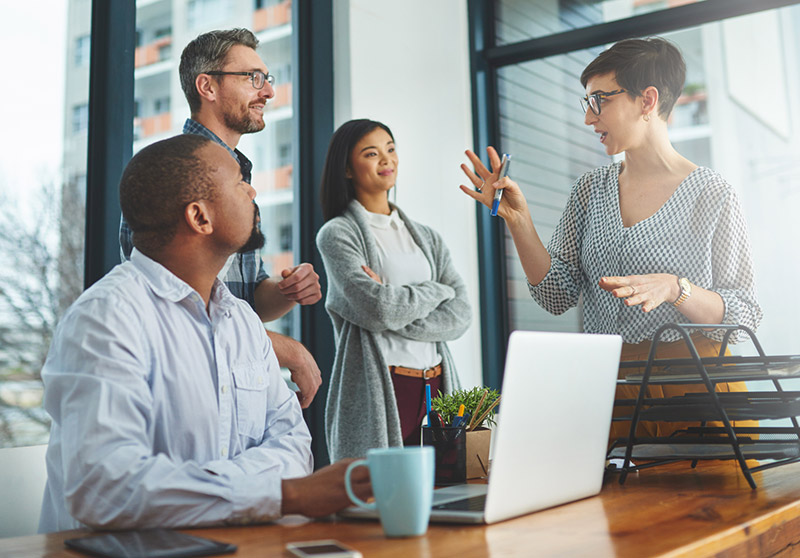 Services
We offer a wide range of customized organization consulting services that equip leaders with skills and tools to find success.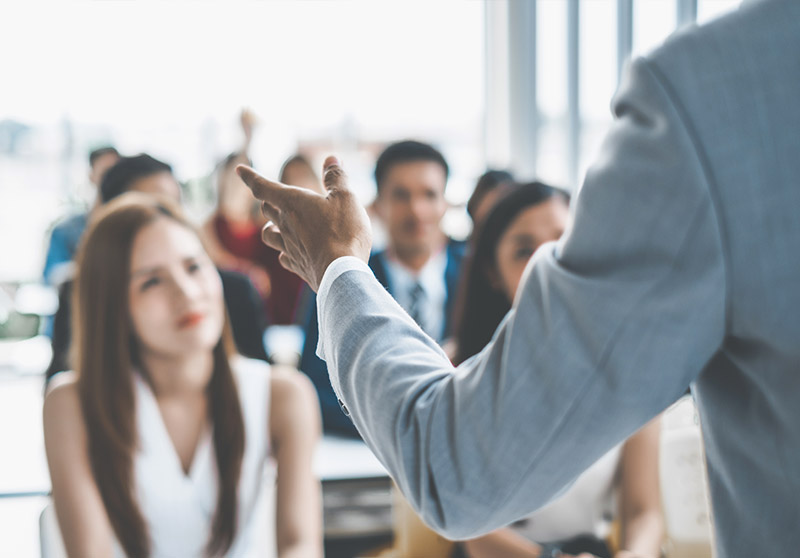 Workshops
BCG workshops offer a wide range of training methods and tools to empower leaders to transform organizations through meaningful change.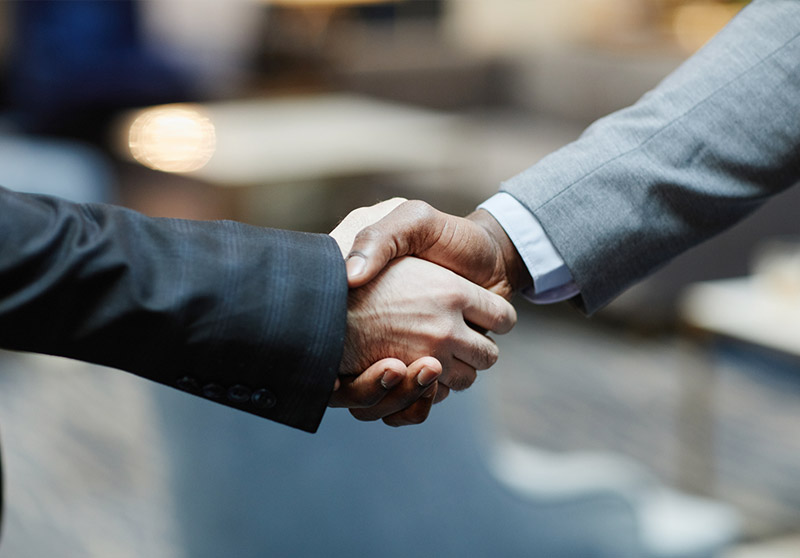 Meet Our Team
Our team of leadership coaches, consultants, and facilitators is dedicated to developing leaders who inspire teams and transform organizations.