Our Services
Our Britton Consulting services help organizations of all sizes grow through effective leadership. We help management teams build the essential skills they need for a modern organizational environment and foster growth in tomorrow's leaders. We believe an organization is more effective when its leaders are empowered to approach challenges as opportunities.
Britton Consulting offers a wide range of customized organization consulting services meant to create thoughtful conversations and equip leaders with tools for success.
Organizational Development
We work alongside organizations and leaders to create a custom plan based on their unique organization model, employee culture, and goals. We give you the tools necessary to sustain organization development efforts into the future and continue to create effective goal-oriented systems.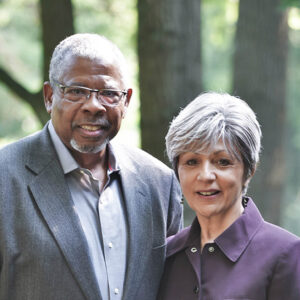 Our goal is to help organizations and leaders improve communication, streamline processes, and grow sustainably. Britton's consulting services are tailored to each client's needs, making us the perfect fit for any organization.
We'd love to learn more about you and your team and how we can help you achieve your goals and find success. Contact us today to learn more about organization consulting services, and let's discuss how Britton Consulting Group can provide you with the tools, skills, and inspiration to provide exceptional team leadership.