Change Management Workshop
Change is hard. There, we said it. And we think most people would agree. But, when you're tasked with implementing an organizational change that requires buy-in from leadership, employees, or customers, effectively managing that change is crucial to its success. That's where we come in.
Organizations that embrace change are better positioned to execute a strategic plan and more likely to find success. Our Change Management Workshop teaches organizations how to master organizational change and maximize its return on investment.
Why Invest in Organizational Change Training?
Organizational change often means leaving the comfort of the status quo in search of something better. Change can be exciting for an individual. But organizationally, change can be seen as risky and create apprehension with stakeholders. Studies show that in most organizations, two out of three transformation initiatives fail.
Effective change management isn't a one-size-fits-all program. What works for one organization might not fit the bill for another. Conducting organizational change is part science and part art. Our change management workshop addresses both by giving leaders the tools to understand the science of change and professional insight into leading change at your specific organization.
What to Expect From Our Change Management Workshop
We lead teams through the complex process of introducing change, including motivating others, managing resistance, and the emotional elements of change. We also share evidence-based tools to sustain change over time and grow a healthy organization.
Our customized workshops teach a structured approach to organizational change that helps our clients examine their own leadership styles and adopt proven practices to help translate ideas into organizational results.
A Few Examples of Workshop Topics:
Fundamental certainties about change
Organization and individual dynamics of change
Addressing the top 10 reasons for change resistance
Assessing leadership's readiness for change
Framework for achieving a change initiative
Tools for managing change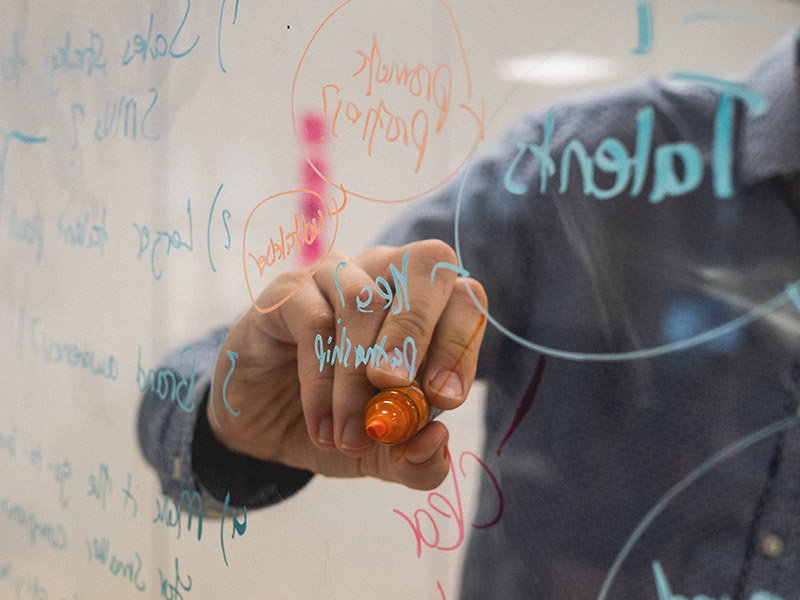 "The Change Readiness Profile results helped my leaders understand their personal response to change, as well as identify areas where they need to grow in leading themselves and others through change."
GET IN TOUCH
We'd love to learn more about you and your team, and how we can help you implement a strong change management strategy. Contact us today to schedule a workshop and let's discuss how Britton Consulting Group can provide you with the tools, skills, and inspiration to provide exceptional team leadership.