Change Management
Organizations change when the people within them change. Our change management services prepare, support, and help individuals, teams, and organizations make strategic changes that grow their organizations.
Our evidence-based process provides the essential skills and tools to facilitate positive change in any organization. If you want to create an organization capable of sustainable change, we can help.
Why is Change Management Important?
Organizational change often means leaving the comfort of the status quo in search of something better. Change can be exciting for an individual. But, from an organizational standpoint, change can be seen as risky and create apprehension with stakeholders. Studies show that in most organizations, two out of three transformation initiatives fail.
Effective change management isn't a one-size-fits-all program. What works for one organization might not fit the bill for another. Conducting organizational change is part science and part art. Our change management services address both by giving leaders the tools to understand the science of change and professional insight into leading change at your specific organization.
What to Expect from Our Change Management Services
We take a people-first approach to foster growth and opportunity beginning with assessing individual readiness for change. While often an overlooked component of organizational change, employees are the gatekeepers. They have the power to breathe life – or failure – into an organization's new program or process. The cumulative impact of successful individual acceptance of change results in a thriving organization.
Our change management process focuses on how to help employees adopt and utilize the change in their day-to-day work activities. Individuals and teams are better prepared to embrace organizational change and sustain new initiatives with our guidance.
Change Readiness Assessment
Organizational change is often viewed as a difficult process, and it very well can be. However, an organizational change readiness assessment can significantly improve a project's performance and outcomes. By assessing a project properly, managers can gain insights into the needs of the workforce and the organization.
Assessing change readiness is a critical step in change management – in fact, it comes before the first step. That is, before you even start your change program, you must gauge how "ready" your organization is.
The change readiness assessment is a phenomenal tool for the overall change management process. It not only informs on the level of readiness, but also provides a roadmap of recommendations for areas of focus. Change is hard but planning for it doesn't have to be.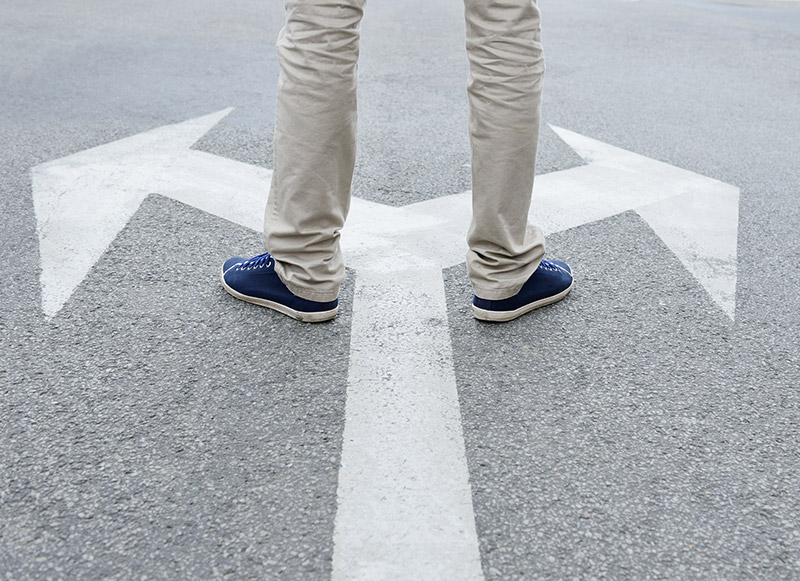 "The insightful and hard questions that were asked of our leaders during the in-person interviews were very beneficial."
GET IN TOUCH
We'd love to learn more about you and your team and how we can help you create an effective change management strategy. Contact us today to learn more about our Change Management services, and let's discuss how Britton Consulting Group can provide you with the tools, skills, and inspiration to provide exceptional team leadership.