Personality Assessment
Leadership is multifaceted, and so are the tools to assess and work on improving those skills. Personality assessments and general leadership assessment tools provide practical steps that you can apply to measure your leadership and then work towards boosting relevant skills. But the use of leadership assessment tools goes beyond the fact that they're helpful.
Why Are Personality Assessments Important?
The main purpose of assessment tools is to identify various characteristics of the individual and compare them against a common and objective information database.
Personality assessments indicate an individual's interaction style, personality traits, preferences, and behavioral tendencies. These tools are very helpful to speed up the process of building self-awareness, a key factor closely tied to every leader's success. In short, to help them become a collaborative leader and develop synergistic teams.
What to Expect from Our Leadership Personality Assessment Services
The personality assessment process is simple. It begins with the individual taking a series of assessments. Our consultants review the results and integrate that information into the leadership coaching process to ensure that the feedback is leveraged for growth.
Like with all Britton Consulting services, we use evidence-based assessment tools to give organizations a well-rounded perspective of team members or individuals, including who they are and their optimal potential within the organization. This includes insight into an individual's personality type, how they communicate to others, how they prefer to be communicated to, and how they'll likely interact with the team.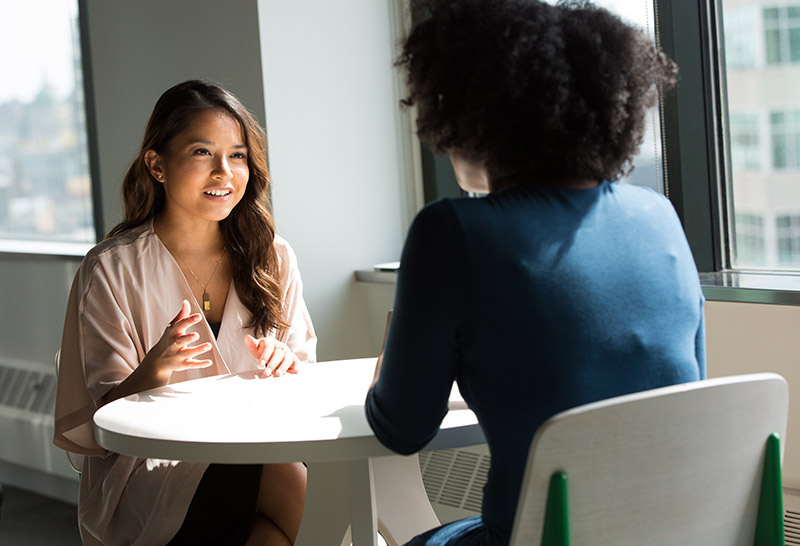 "The team assessments, insights provided, exercise prioritizing our opportunities and the practical advisement were extraordinarily valuable."
GET IN TOUCH
We'd love to learn more about you and your team and how we can help you reach your goals. Contact us today to learn more about our personality assessment services, and let's discuss how Britton Consulting Group can provide you with the tools, skills, and inspiration to provide exceptional team leadership.