Organizational Development Services
Team building and organizational development are two pillars of effective organizational leadership. When teams grow quickly, culture can lag behind without the efforts of an intentional, proactive leader supporting employees along the way.
More than ever, today's organizations are under pressure to continuously innovate and grow to keep pace with an ever-changing world. And in the process, it's all too easy for the development of the team to take a back-seat to meeting goals and deadlines.
What is Organizational Development?
When organizations begin to struggle with inefficiency, stagnation, or a negative culture, it's time for an organizational development strategy.
Britton Consulting's organizational development strategy helps leaders better understand how to re-engage their team and rebuild their culture. We'll teach you and help you implement processes, systems, and structures that advance your goals by recapturing the essence of who you are as a team and as an organization.
With measurable systems in place, our team can then help you connect your organizational development strategy to desired outcomes, including organizational effectiveness, employee retention, customer satisfaction, and/or financial performance.
What Will You Learn Through our Organizational Development Services?
We don't believe in cookie-cutter approaches. Every organization is unique and requires its own unique organizational development strategy.
At Britton Consulting Group, we use an effective three-step process – Assess, Align, Achieve – to help leaders and organizations reach and exceed their goals. We meet organizations where they are, evaluate their needs, and put a plan in place with tools and systems necessary to carry out organizational development goals.
Organizational development is an ongoing process – the work is never truly done. As your partner in your leadership journey, our team is here for you and your people well after your organizational development plan is in place.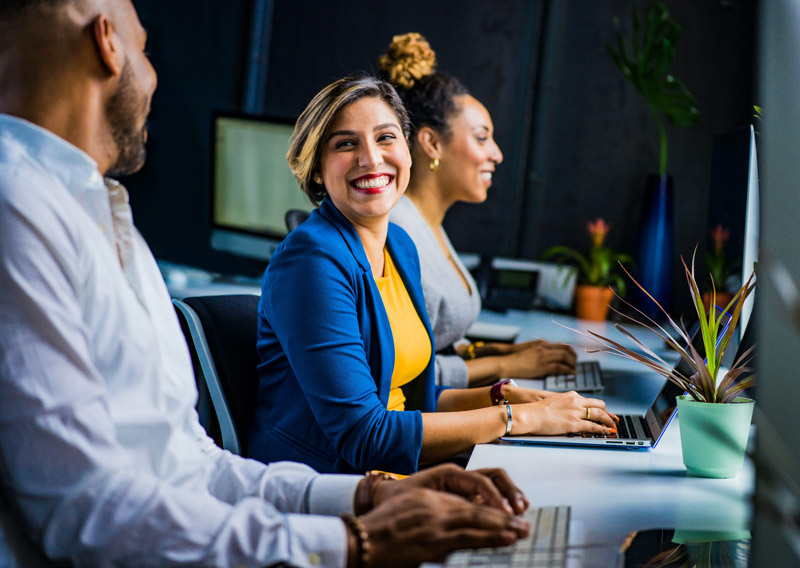 "We received razor-sharp clarity as our leadership team examined our structure, people, and processes. We've made changes and now have plans in place that make us nimbler and more prepared to meet existing and future challenges."
GET IN TOUCH
We'd love to learn more about you and your team and how we can help you implement an effective organizational development strategy. Contact us today to learn more about our Organizational Development services, and let's discuss how Britton Consulting Group can provide you with the tools, skills, and inspiration to provide exceptional team leadership.